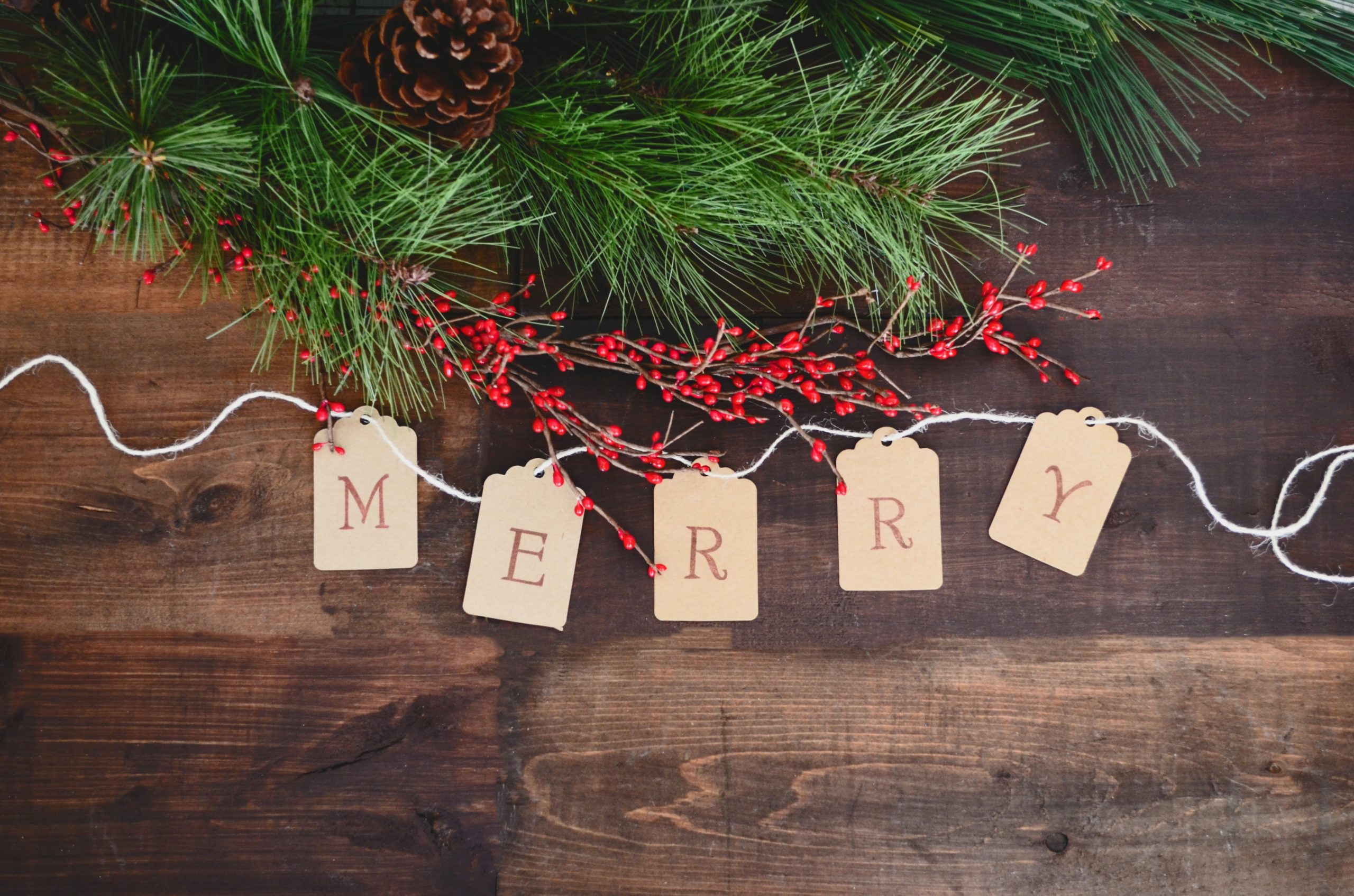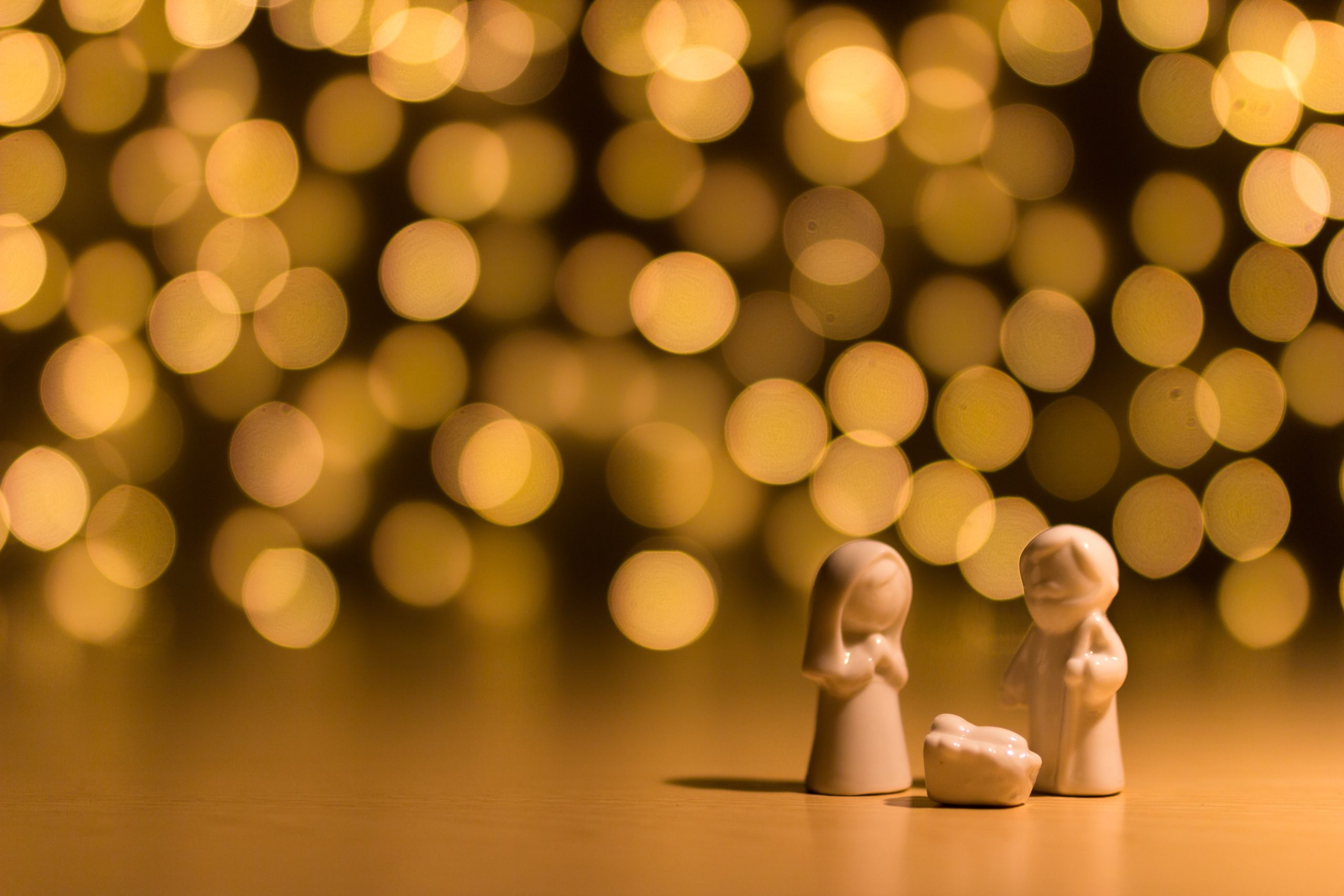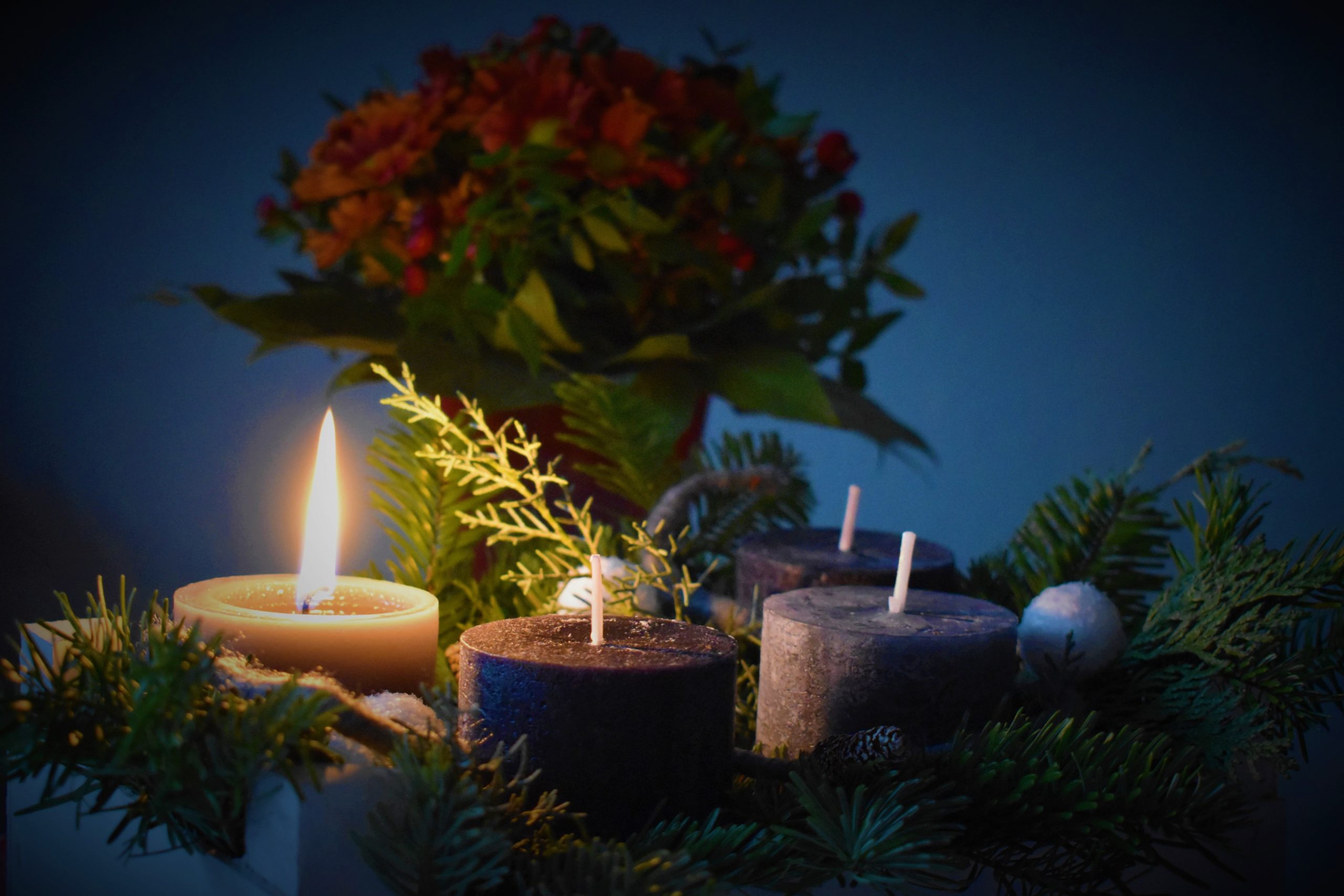 Dear Friends in Christ,
I greet you in the name of our Lord and Savior Jesus. In this season of Advent, I hope that, day by day, you are coming into a greater knowledge and love of God. I pray that you are able to catch glimpses of God's immense grace and mercy in your life in spite of the cloud of the ongoing pandemic.
As leaders around the world have been making decisions in an effort to deal with the pandemic and its many disrupting tentacles, the leaders of St. John in the Wilderness have also been making important decisions to help us make it through the current crisis and set us up for a vibrant future of loving God and neighbor. One of the chief alterations to our parish ministry in 2020 has been our move into the world of livestreaming our services of worship. Because we thought that the pandemic was going to be less enduring as it has resulted in being, we purchased some relatively inexpensive cameras to begin our foray into "virtual church." We are thankful many of our parishioners now experience and rely upon this service for their weekly worship and spiritual growth. The Vestry at St. John's has discerned that even when we return to a more normal parish life, we anticipate that a large number of parishioners will continue to livestream our services and many other parish programs. Doing this well will necessitate much more sophisticated equipment than we currently possess.
Here are just some of the many ways that we anticipate using new livestreaming equipment:
 Weekly services of Holy Eucharist
 Weddings and funerals (both of which may be recorded)
 High Holy Days
 Community concerts
 ECMN workshops and trainings
 Community meetings and events
 Snow days
In other words, our capacity to reach both our current parishioners and the larger community will be exponentially increased with the purchase of this new equipment! We are excited about the prospect of extending the good news of Christ Jesus more faithfully with this new equipment.
We anticipate that the purchase and installation of this new livestreaming equipment will cost approximately $28,000. We do not have surplus funds in our annual budget to handle this expense, and so, we are reaching out to our parishioners in this special Christmas appeal. While the investment will help us make it through the remainder of the pandemic strongly, its even bigger impact will be to augment our ministry after we return to our church building. I hope you will join me in making this investment in our parish's future.
To donate to the Christmas Appeal, click the donate button and you will be redirected to our donate page. As a special incentive, it should be noted that the United States Congress passed a special $300 tax deduction for any individual who doesn't itemize their deductions on their tax return. This is only for 2020, and to be eligible for the deduction, you must donate to the church before December 31st. 
Christmas is a time when we are given the opportunity to give thanks for the immeasurable gift of God to us in the birth of Jesus in Bethlehem. My hope is that we may all respond with gratitude and generosity, and all to the glory of our good and loving God.
I pray that, despite the travails of the ongoing pandemic, you may have a Happy Advent and a very Merry Christmas.
Wishing you every good this Advent season,
The Rev. Arthur Hancock
Rector